Seedlings at Song Sparrow Playgarden
a parent/child class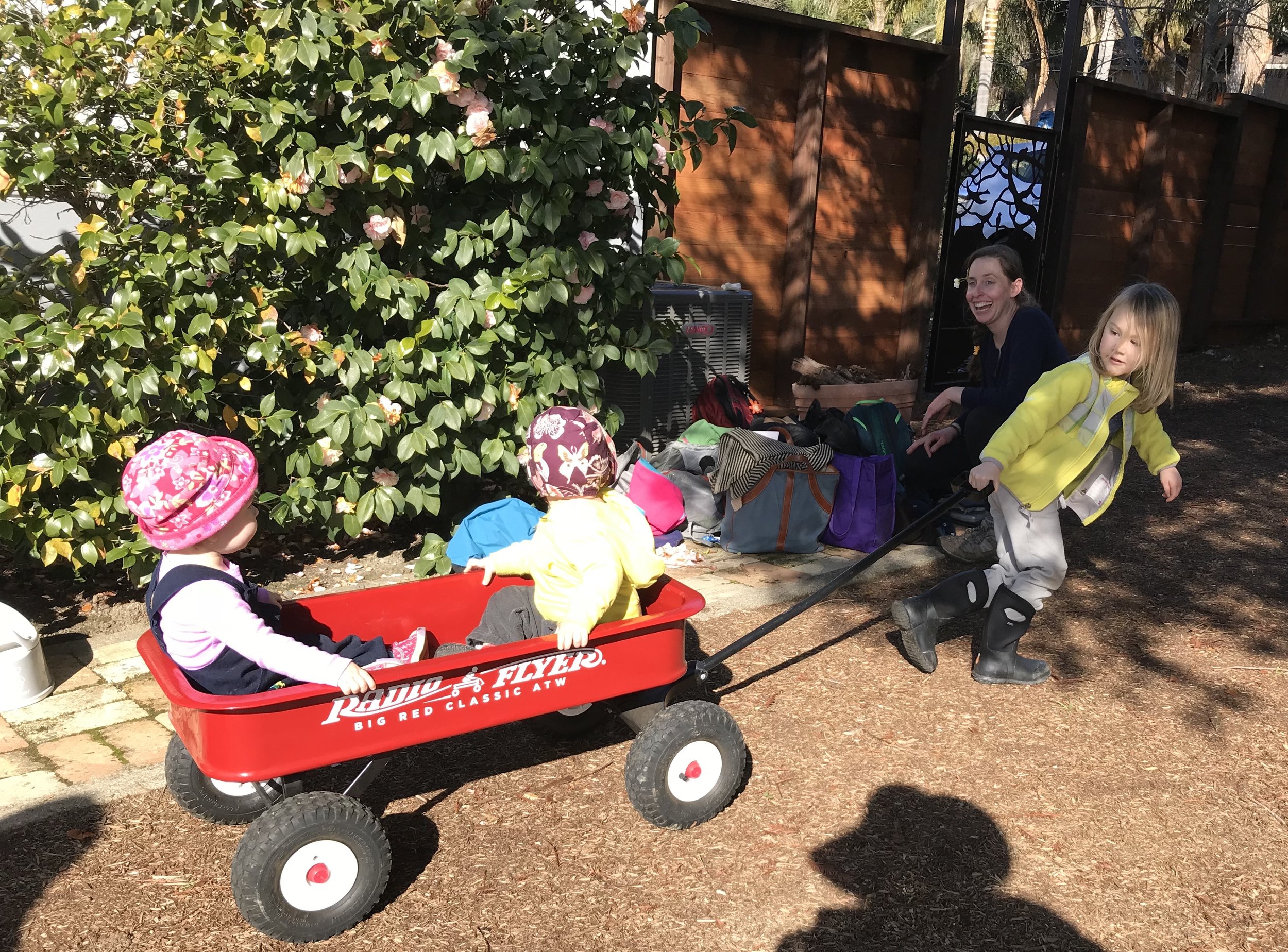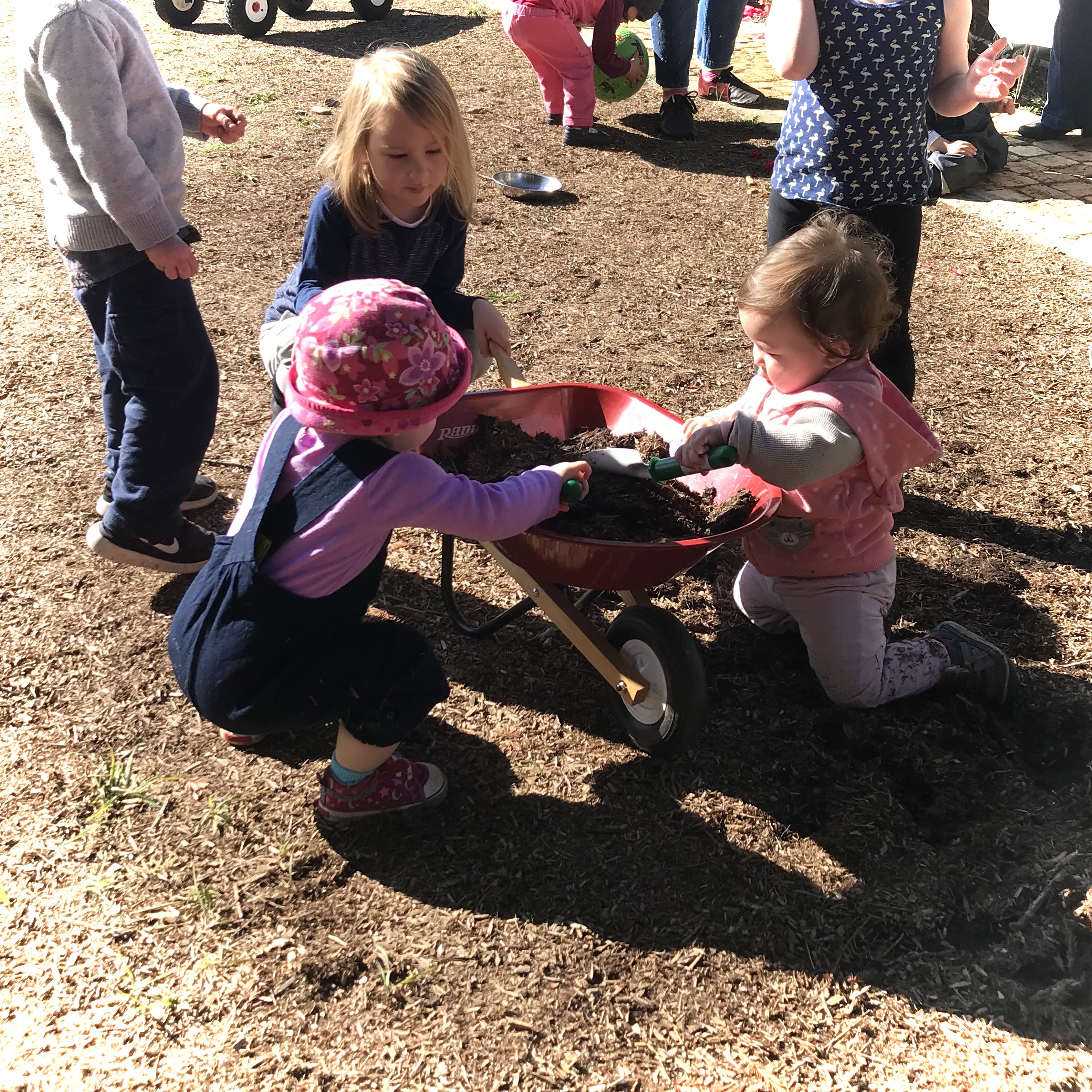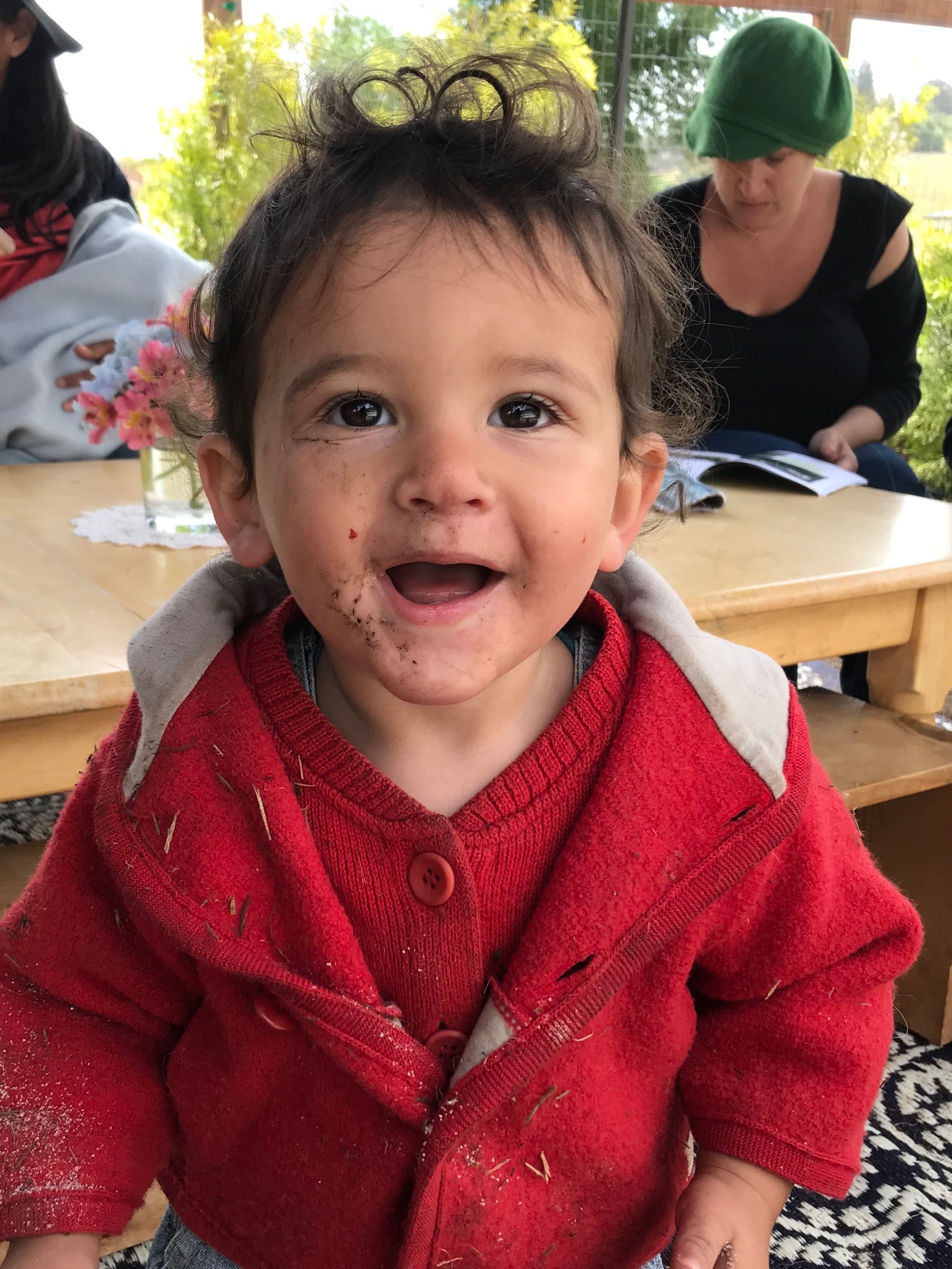 Join me for a unique and nurturing morning, where you will explore the fundamentals of parenting approaches such as RIE and Waldorf as it relates to early childhood development while connecting with a community of like-minded parents.
"Seedlings" is a parent-child class with a focus on parent education. We will have discussions on topics you wish to learn more about, challenges you may be facing as a parent or as a partner, and learn the importance of self-care and community in these early years of parenting.
The adults may participate in a simple craft, or a garden project while the children play and socialize in the Playgarden. Through our modeling, the children will learn what it looks like to participate in meaningful work, and how to be part of a community. Our Seedlings Parent-Child Class is a time for adults to connect, learn and grow along side of their children.
There is no age limit for children. However, I am intentional about creating a balance of ages in each group and will be sure to communicate the status to those who wish to enroll.
Our class meets outside rain or shine! Please see the list below for some suggestions on where to purchase rain gear if you do not own any. In the most inclement weather, we may have our snack inside and spend the remainder of the morning playing outside. Classes last two hours to allow space for play and discussion.
MORNING RHYTHM
9:30 Morning Circle Songs

Transition to playtime/Morning parent check-in/prepare snack

Snack is served

Outside Play/activity/discussion

Clean up

Seasonal verse/Closing Circle

11:30 Goodbye!
SEEDLINGS CLASS DETAILS
Class meets on Mondays from 9:30am-11:30am.
We will spend our time preparing snack, working in the garden and participating in discussion while we give space for the children to immerse themselves in play. Still wondering what goes on in our playgroup? Have a look at The Qualities of a Steiner Playgroup.
*The preschool application fee is waived for children who have attended and completed a Seedling Class series.
AUTUMN SESSION
9 weeks: September 16th - November 18th. (no class on October 14th)
Registration is $225 for nine weeks. ($25/class) This includes Acme toast and Organic tea.
Pre-walking siblings may come for no charge. Additional walking siblings attend at a discounted rate of only $5 per/class.
If you're interested in joining us, please complete the registration form.